Curtis Pope Photography
A freelance photographer with three active photography projects – Wildflowers of Upper Bidwell Park, Restored Show Cars and Trucks, and photographing elements of the local music scene.
The best photography captures a moment in time and provides the viewer context to a deeper story that may leave one to wonder or look deeper into the image. With this site, I am also sharing historic images, edited to heal damage present in the images, as a means to educate on photography standards throughout time.

The images are from the Library of Congress and other sources that have been placed in the Public Domain for free use.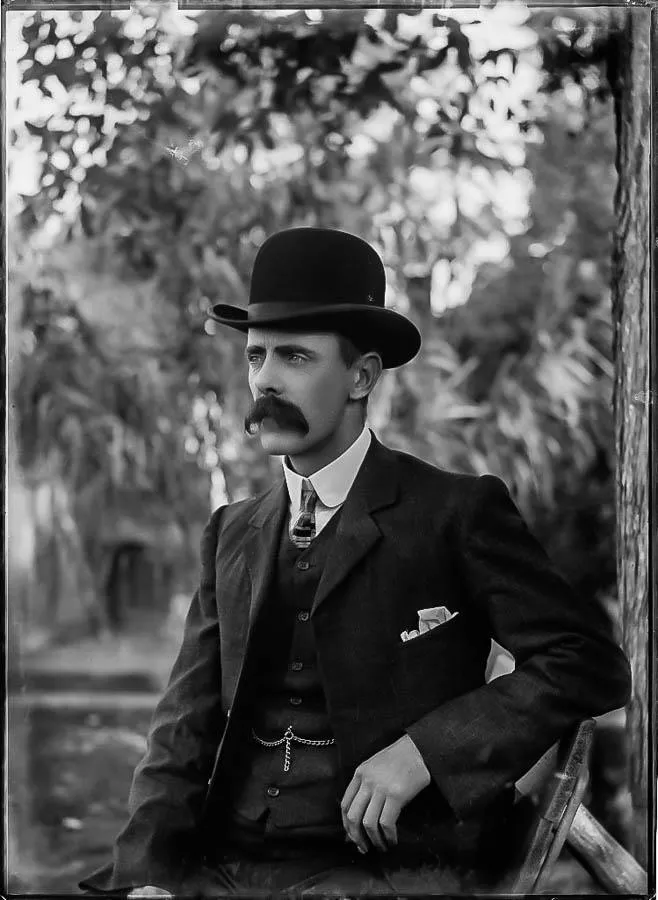 Creating portrait images remains the same throughout time. You work to create a composition by controlling light, positioning your subject within the image, and utilizing elements in the foreground and background of the image. So the more seamless and natural this appears in the image, the more elegant it is.

The historic images I share contain both good and bad practices in photography, as there is something to learn from both. Overall, they are wonderful images, imho.
Capturing Elements of the music scene – The Chico Music Calendar Project
Ambient Lighting
Understanding ambient light, the existing light in a setting, allows you to control how your final image looks. Light sources provided soft to hard light as well as direction which helps tell the story in your image.
Light Source
Large light sources, are softer, the closer they are to the subject. Small light sources create hard light the further away they are from the subject. Specular lights in the eyes is an example quality hard light. And shimmering skin tones is an example of quality soft lighting
Edge Lighting
Edge Lighting is important, too. Back and edge lights can used to create edges to outline the body, which allows the subject to stand out in the image. Existing light, or flash lighting can be the source of this wonderful effect.
A Bit About Curt
A Chico native, my mother and I were born at Enloe Hospital. My parents lived in Orland at the time of my birth. We soon moved to Marysville, growing up there and across the river in Yuba City, where I graduated from high school. Beginning in high school, I've volunteered thousands of hours at Woodleaf Outdoor School, a science based school camp many in the area are familiar with. I was fortunate enough to teach on staff there, as well. A highlight in life, really.
My inspirations in photography come from my love of the natural world, and my fascination with the way people express themselves. Chico has been my home for much of my adult life. I love our amazing Bidwell park, the music and arts community and the amazing kindness that so many possess.
Contact – Curtis Pope Photography